Big ass riffs and stadium-quality power chords made Bachman Turner Overdrive's second album one of the biggest of 1974. It ain't anywhere near as sophisticated as what Bachman had pulled off with The Guess Who, but with hits "Let It Ride" and "Takin' Care of Business", BTO found the formula to success.
Producer Andrew Loog Oldham told reporters "If you hated
Cosmic Wheels
, you'll love this one." Whereas the former was Donovan's entry into the Glam Rock fashion styles,
Essence to Essence
is a quiter more spiritual album with Donovan whispering cosmic lyrics over acoustic guitars.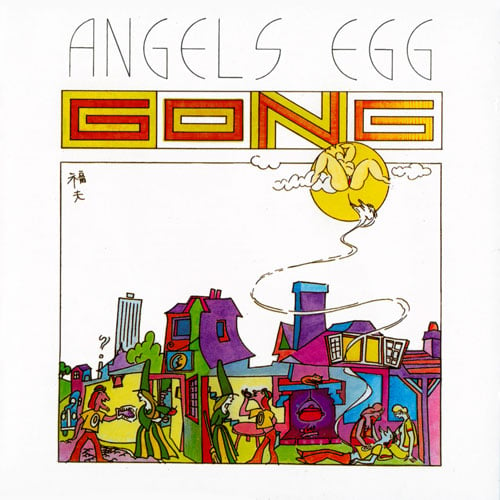 By most accounts recorded on acid in a French castle, Gong's follow up to Flying Teapot
Live Dates is a double live album featuring the double lead guitar attack of Andy Powell and Ted Turner. It should make fans of Wishbone Ash's masterpiece, Argus, happy. Turner would leave after this album and many fans would follwo his example.