5. David Bowie The Next Day
2013 began with the year's biggest surprise: a new album from David Bowie, his first of new material in ten years. Every song on The Next Day seems to be inspired by one of the pop chameleon's former phases. Give it a few years and we may look back upon The Next Day as the best album of the year. It certainly is the best of the many come back albums to spring up ( beating out Prefab Sprout, Wire, Mazzy Star and My Bloody Valentine among others)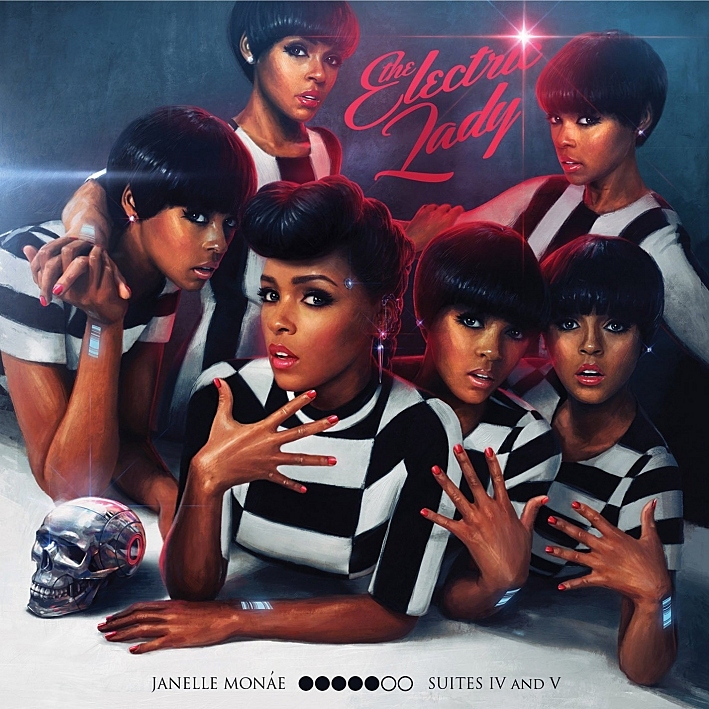 4. Janelle Monae Electric Lady Suites IV and V
The modern pop album is a cinematic effort and Janelle Monae is the most inventive of the mainstream pop stars I'm hearing these days. She's making the kind of music you'd hope Prince would be releasing.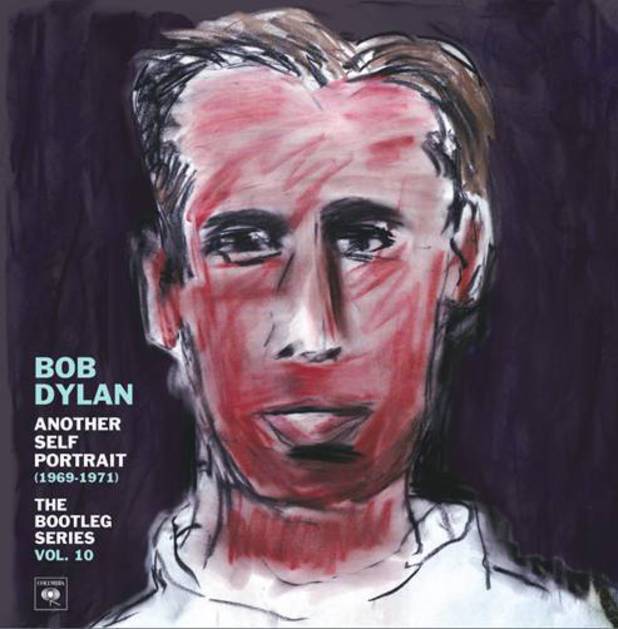 3, Bob Dylan Another Self Portrait ( 1969-1971)
1970's mellow and family-oriented New Morning is one of my all time favorite Dylan albums and you get a half dozen alternate takes on those tunes, including two versions of "Went to See the Gypsy" about meeting Elvis Presley. There's an immediacy to the Self Portrait recordings which somehow failed to impress many in its released form back in the day. Glad I got this one!
2 Vampire Weekend Modern Vampires of the City
It doesn't matter how fine your prep school was, at some point even the most precious prepster has to grow up and that's what Vampire Weekend has done of their third and most accomplished album.
1. Parquet Courts in Light Up Gold
This generation's Pink Flag. If I didn't live--musically--in 1973, I'd be listening to this all the time.